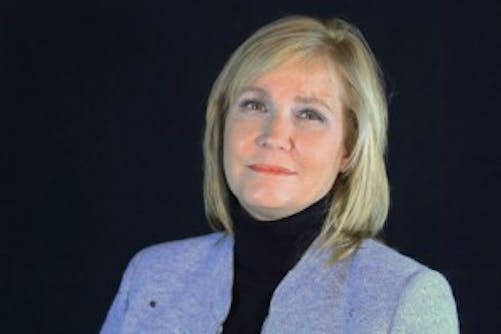 Real Estate has always been an interest of mine since it is directly connected to all homeowners largest investment as well as design and street impact. I consider myself to have always been a connoisseur of homes, layout, color, cost, balance and all things that drive the market.
I'm a firm believer that we as homeowners have the ability to impact the market positively in our neighbourhoods simply by paying attention to trends and being aware of what the market is asking of us. I love to act as a consultant to homeowners that would like to improve the value of their investment. I have been that homeowner that buys and sells and I've been successful in my own personal Real Estate purchases because I always have my finger on pulse of the market.
If you're considering a move in the next year and would like to start early to prepare and improve your home for its eventual listing….I will help you with the process. Not only will I list and sell your home for top dollar….I will meet with you months before we do so and go over all of the things that need to happen first in order for you to maximize your homes value at the time you do list it. This is my passion and I want to help others that don't have the same interest but still would like to make the very best of their homes value. I know what sells.
I've raised three wonderful kids, have studied art and design over the years, bought and sold many homes, worked for Developers in new build and have a strong understanding of Real Estate trends. I have the utmost respect for students coming out of University with Urban Economic degrees etc but I also understand that Real Estate is best realized by those that have lived it. Ask me my thoughts on market conditions anytime. Ask me what I will do for you when you choose to work with me as your Realtor. Partner with me and let's make the best of your investment!